""Nice place""
We stayed there for a week with friends, the staff was friendly. I would like to have bigger rooms, but quite OK. Food was good. Beach is very-very nice. Many different activities nearby (beach volley, pool, possibility to rent a bike).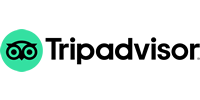 TuristaEstonia
- Holiday with friends
30-06-2015
""Great place!""
Very friendly staff (they're like family), situated on the beach. I've visited this hotel more then 5 times and recommended it at my family and friends. Perfect for families. There are a lot of nice places to visit in the neighborhood (San Marino, SPA, Fabialanda (for kids),....).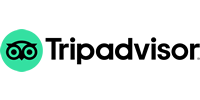 TuristaBelgio
- Family holiday
09-01-2015